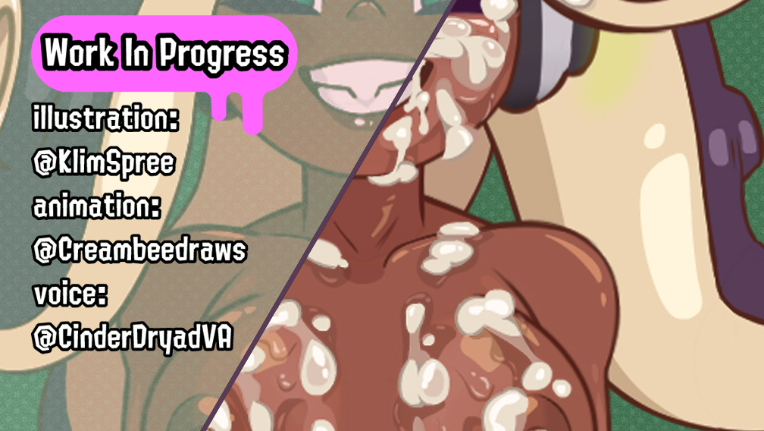 If anyone was curious about what I'm up to, I just wanted to share that KlimSpree and I have been working on an erotic animation of Marina. The team and I are working hard and the project is going well, we're about 70% finished.
-we just need to draw/script 2 more bukakke levels,
-animate 4 more cum shots (2 finished, 6 in total),
-balance and add SFX to CinderDryad's recorded voice clips for Marina
-lip sync and facial animation
-animate futa option
-general clothing option tweaking
-general background and button design tweaking
That's about it, anyhow, hang tight, and have a great Spooktober!
PS. I work almost everyday but I don't like to predict deadlines so it'll be out as soon as possible. ❤️🐙